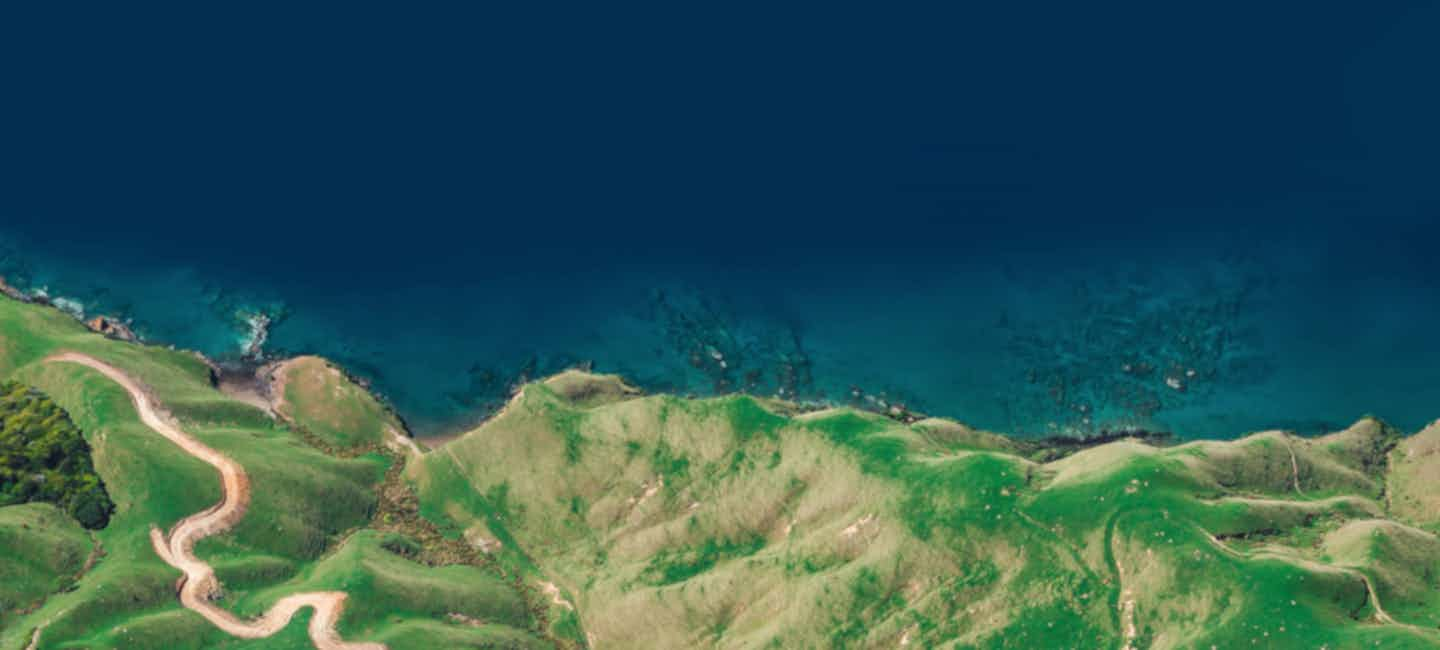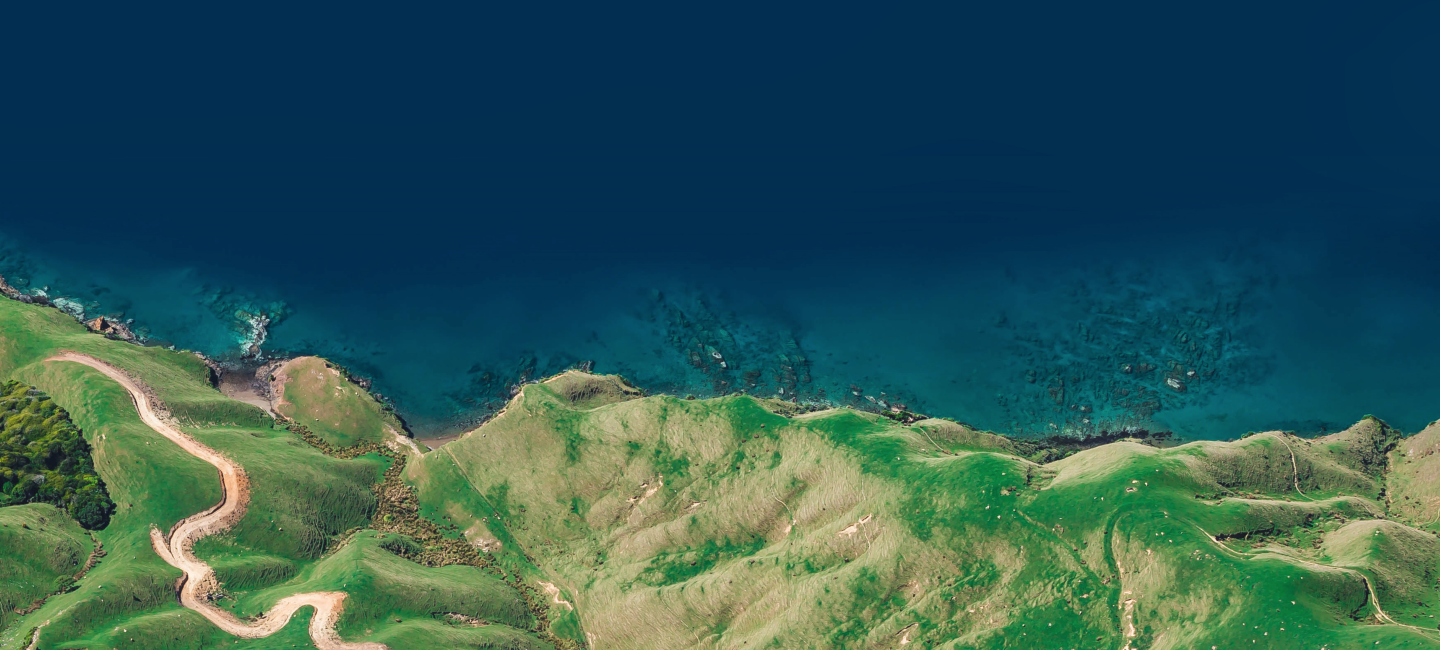 Trade Clean
Transact on an exchange with only external market makers and strict AML policies
Trade Safe
Constant market surveillance and market integrity checks ensure a safe trading environment for everyone
Trade Smart
Experience trading tools and products not available anywhere else
Our Values
Innovation
Through the unique and diverse skills of our leadership team, EQUOS is bringing a new look to the industry by adapting features from traditional finance to the innovative and fast-paced crypto markets. We offer full USD-USDC fungibility, and will soon offer cross-collateralization and portfolio margining.
Trust
The EQUOS team works closely with regulators from the world's largest financial markets. We are built with a focus on regulatory compliance, operating from Singapore with an exemption granted under the Payment Services Act provided by the Monetary Authority of Singapore.
Transparency
We are committed to fostering transparency and equality by increasing industry accountability. We do not market make on our own exchange and all reported volumes are the result of real trades.
Meet The Team
We will never compromise on the safety of our client's assets and data.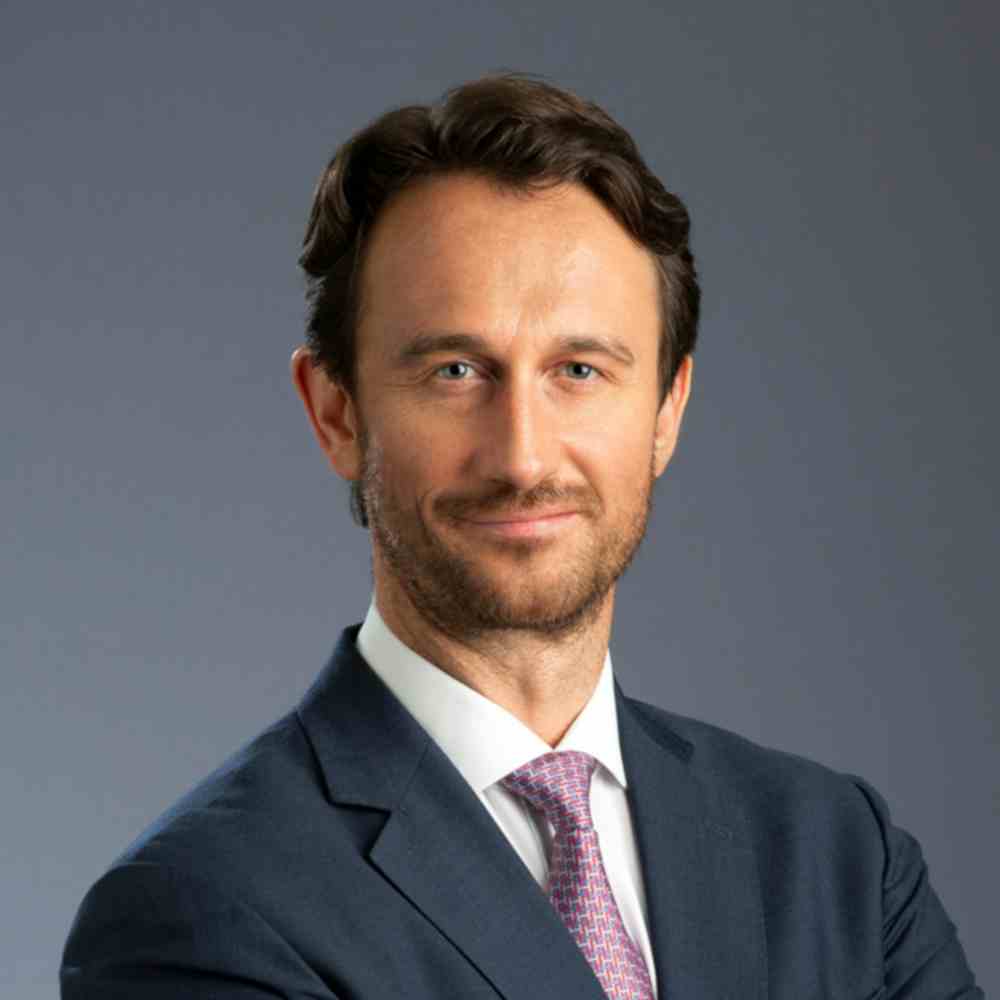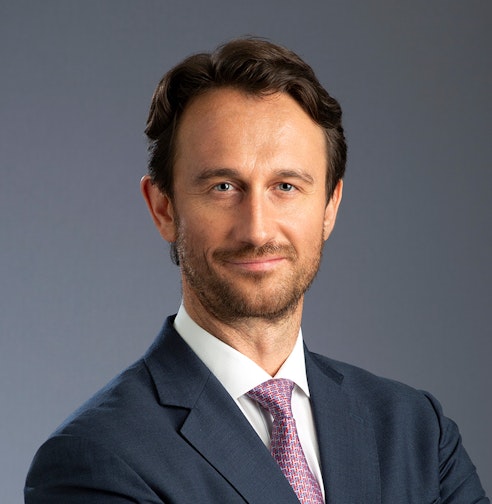 Richard Byworth
Chief Executive Officer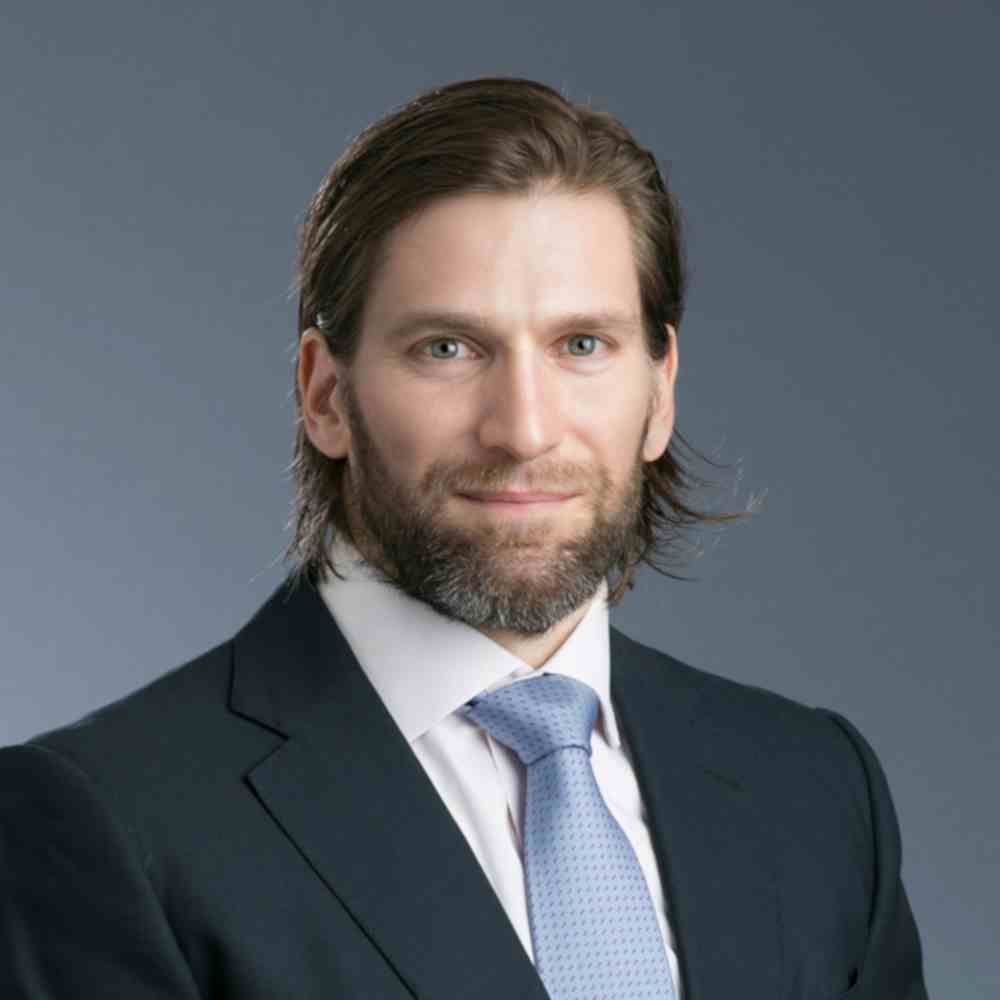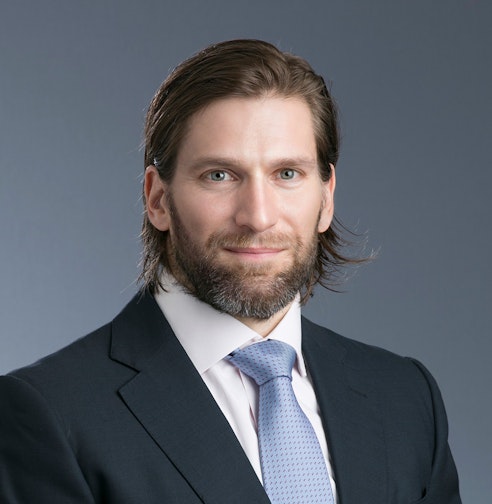 Neil Sheppard
COO, Financial Services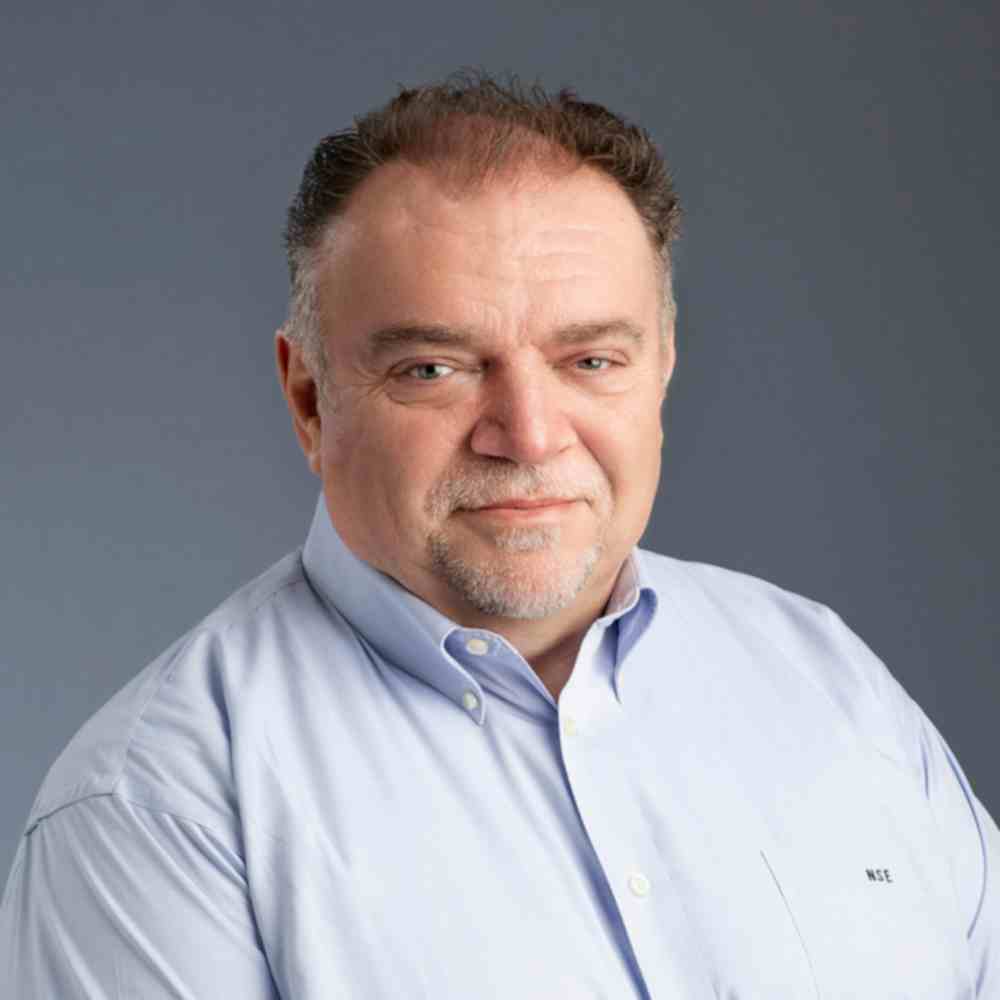 Ray Hennessey
Chief Technology Officer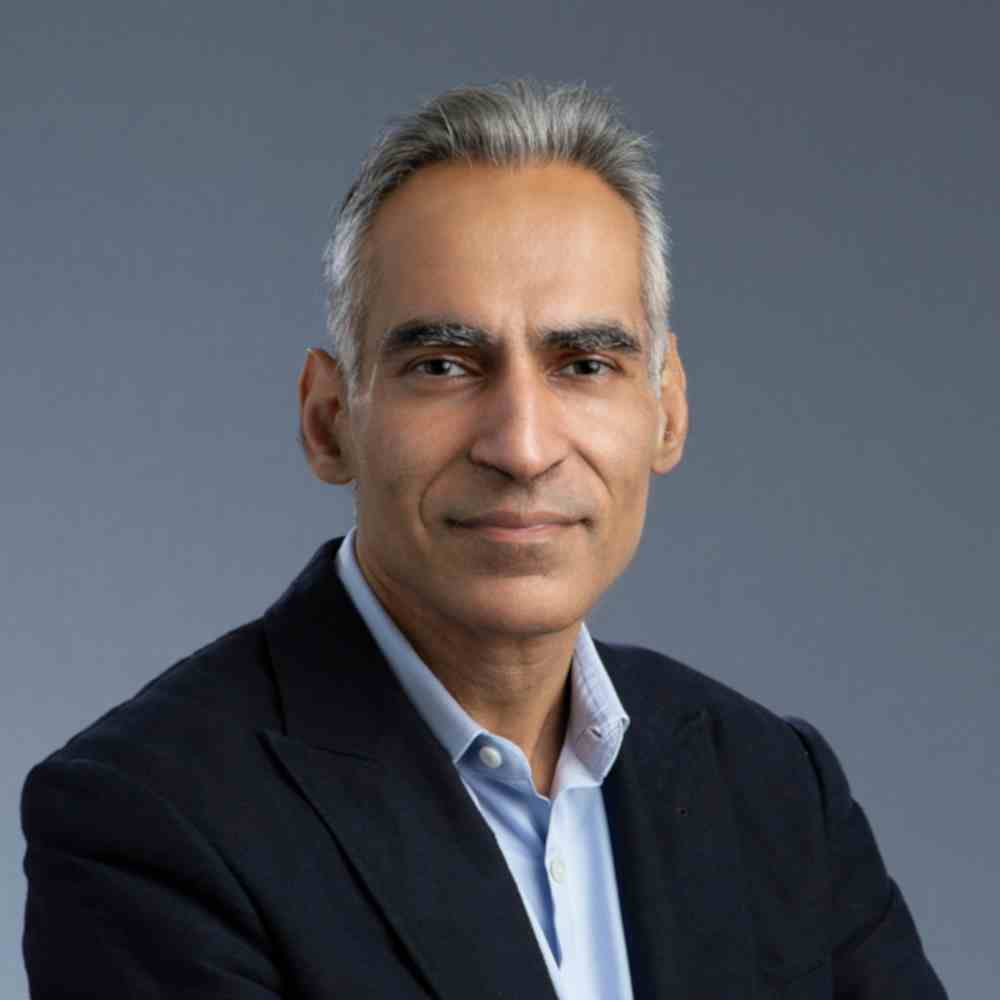 Sheel Kohli
Chief Marketing Officer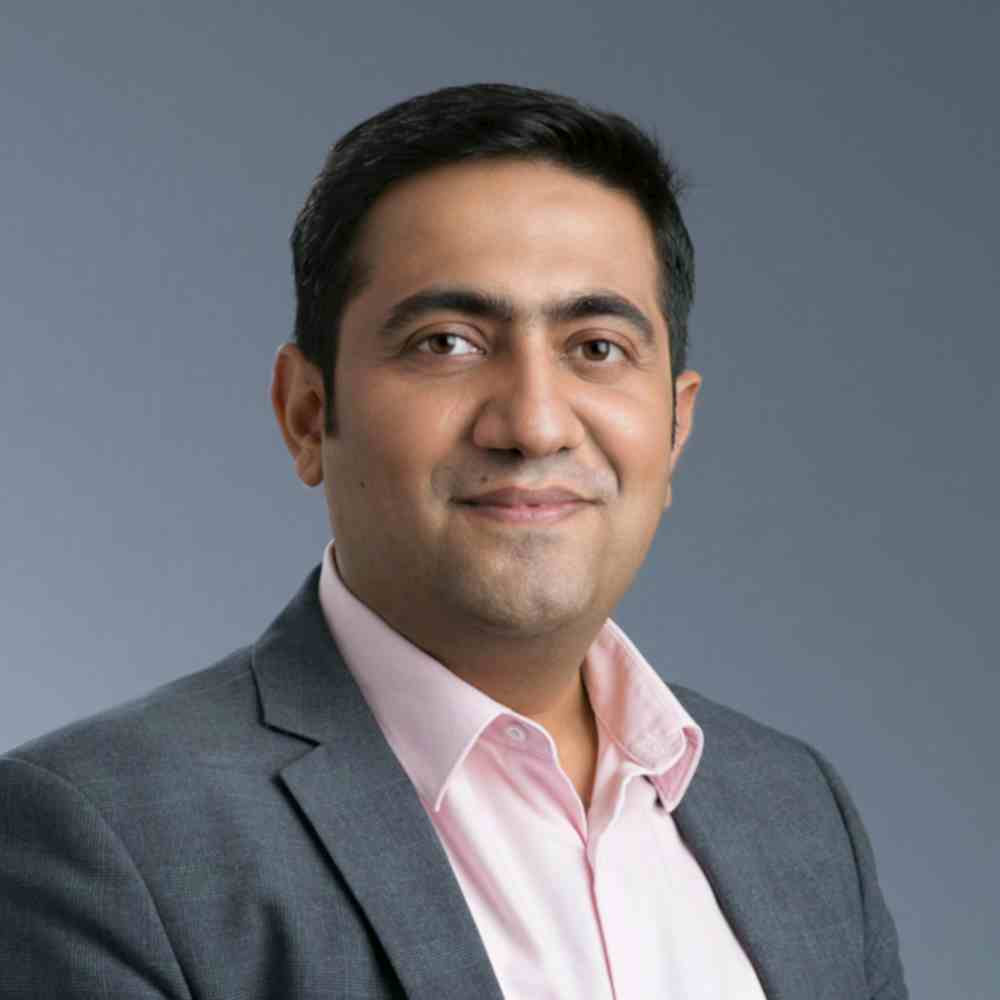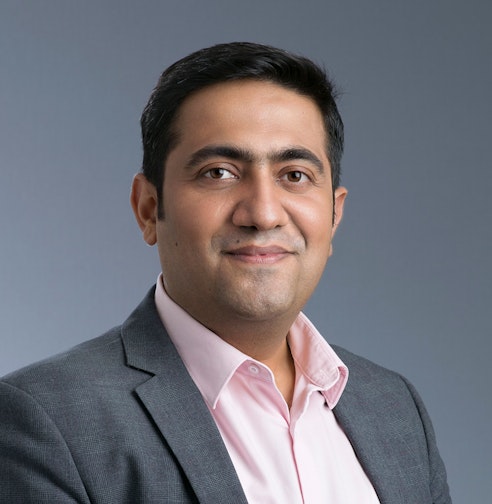 DK Khatri
Head of Product Management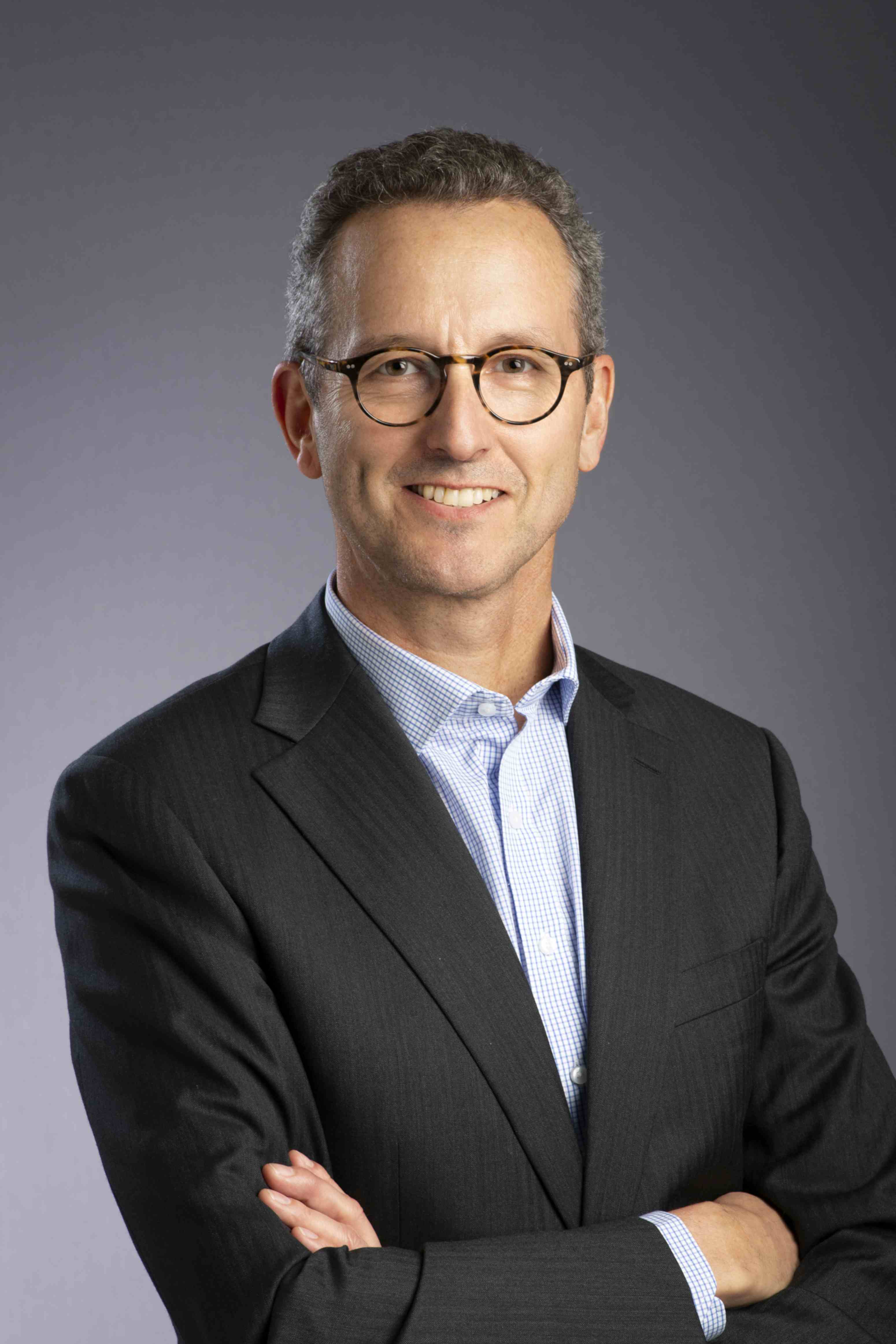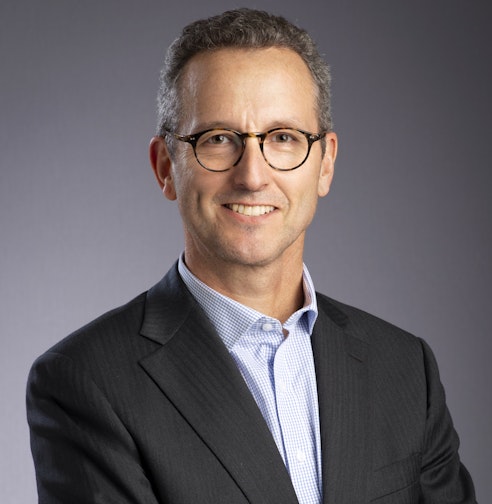 Jim Pollock
Chief Operating Officer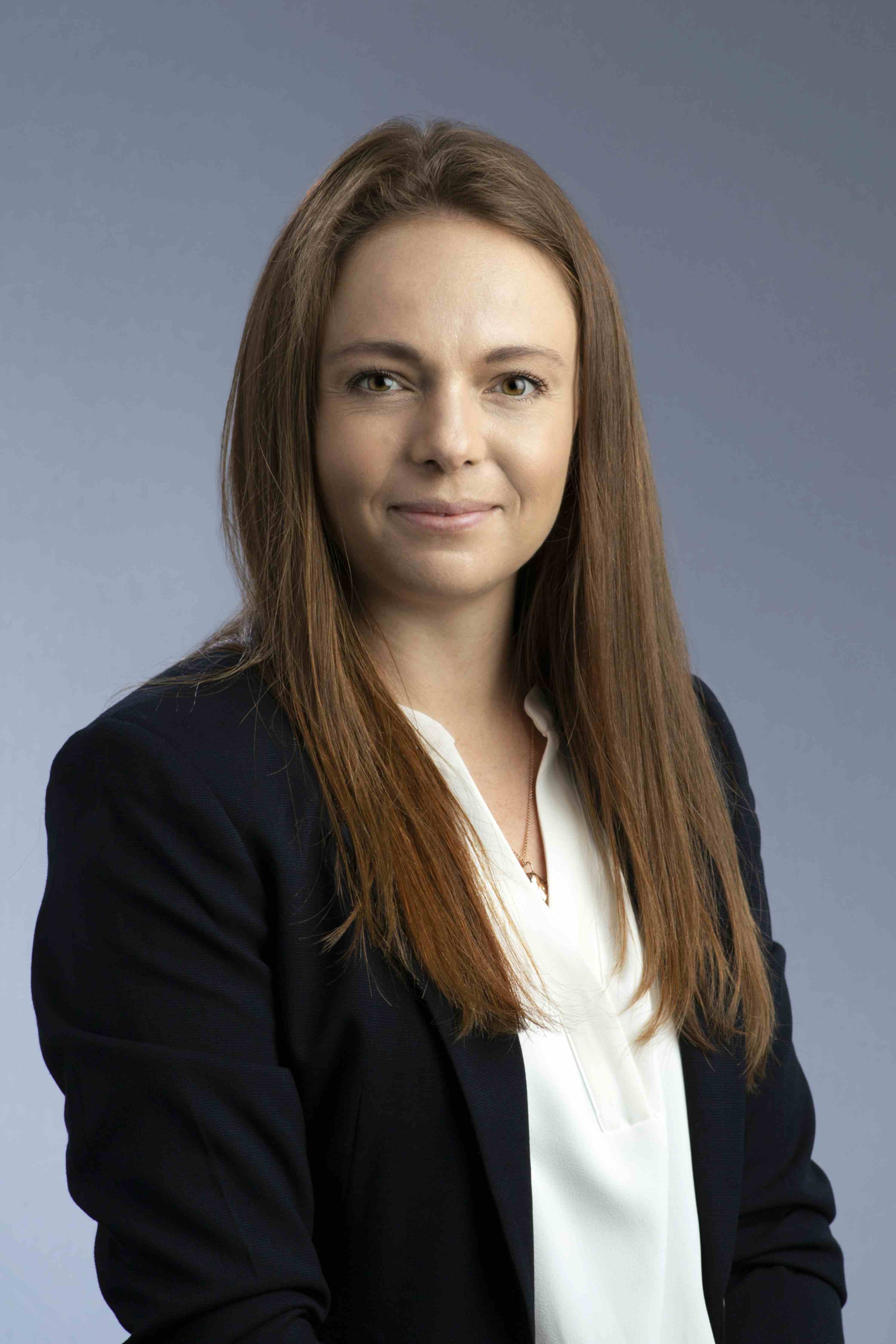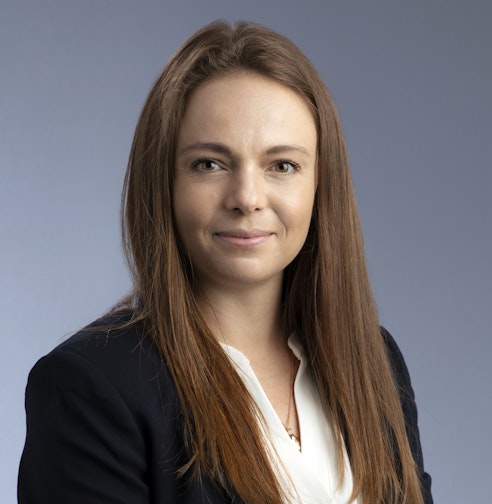 Marieke VanKleef
Market Risk Manager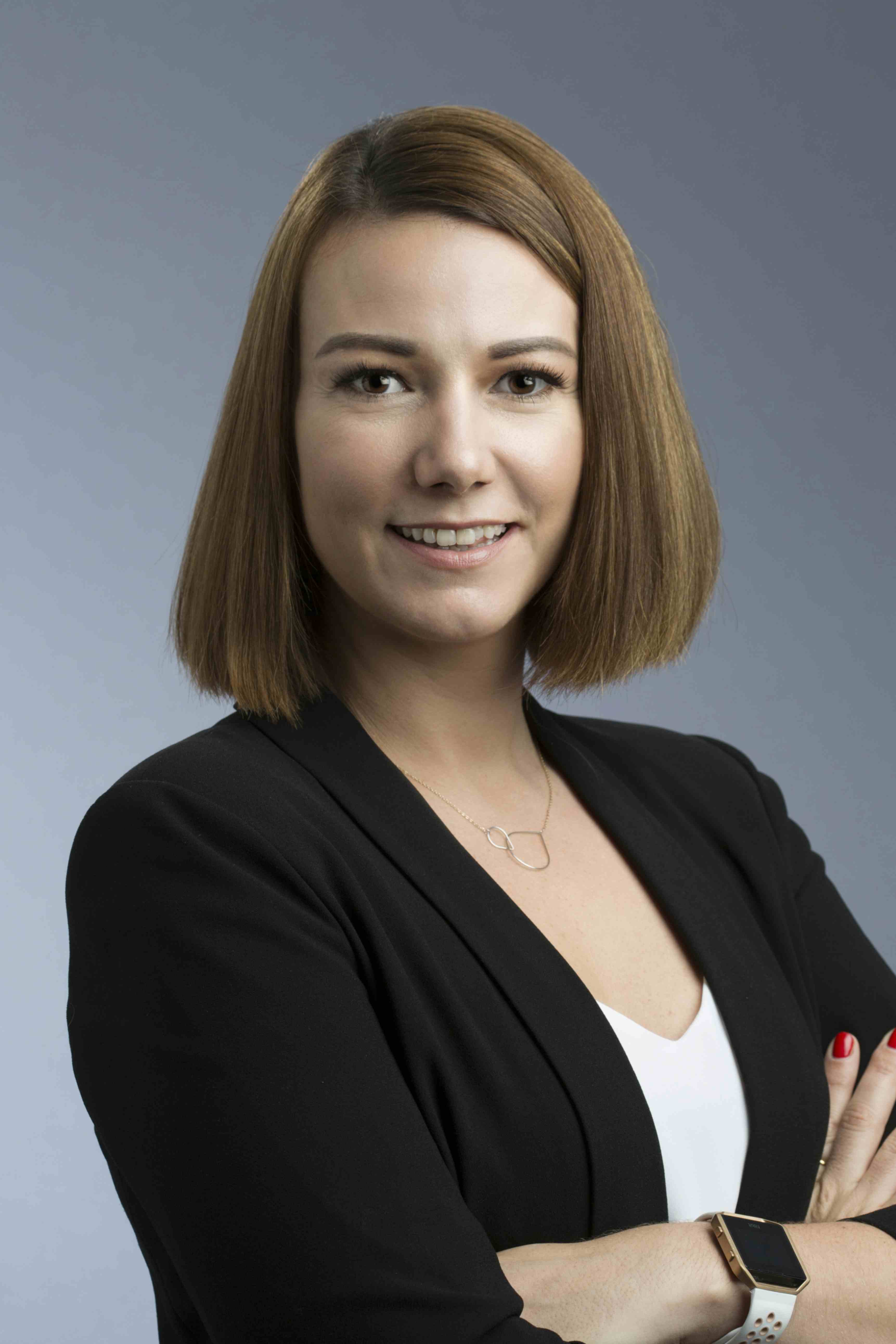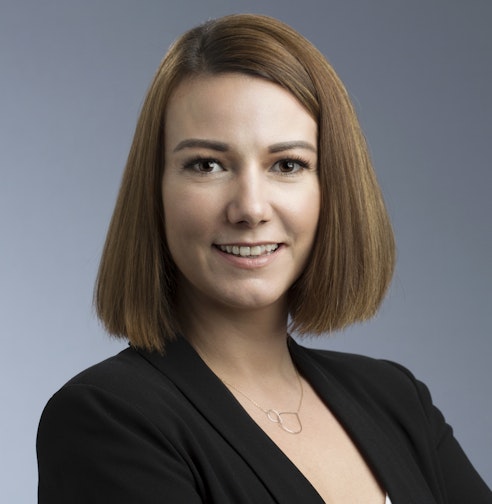 Heather Dale
Marketing Director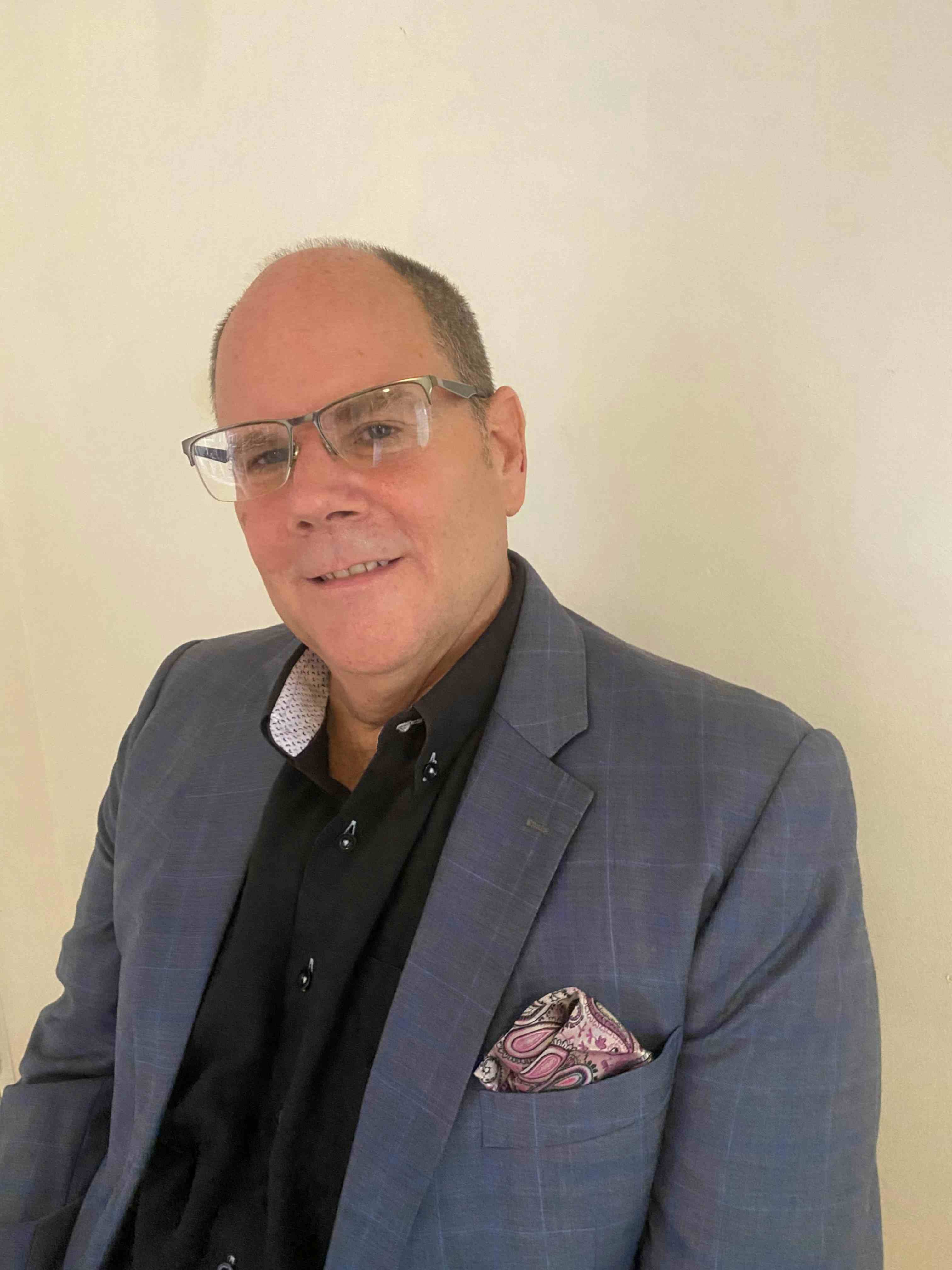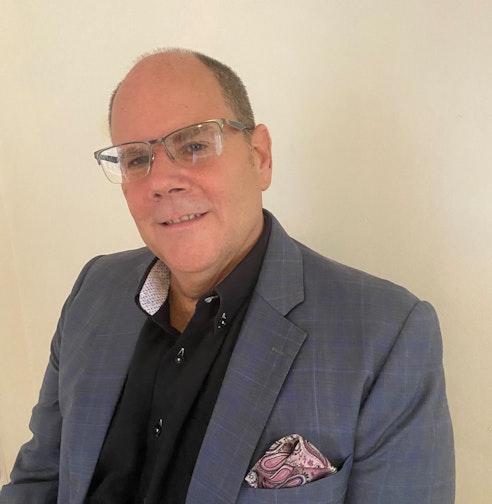 James Reed
Chief Operating Officer, Exchange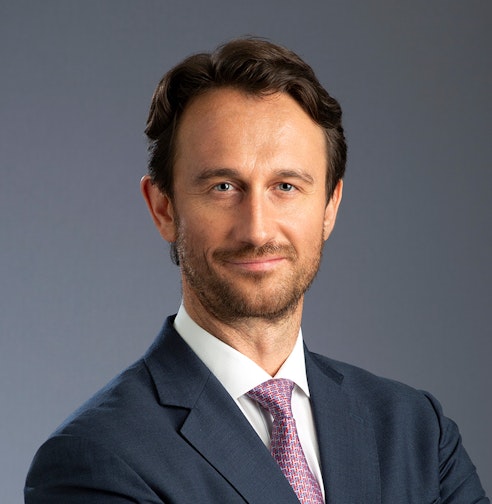 Richard has 20+ years of experience spanning finance, start-ups, investment, and fintech sectors.
Previously Managing Director at Nomura, the Japanese Investment Bank, Richard was running Derivative and Equity Linked product Sales for Asia Pacific product globally. The youngest Managing Director in the firm's history, Richard led the build of the #1 franchise for Convertible Bonds in Asia from 2005. In both 2008 and 2009, he was the firm's largest producing salesperson across Nomura's global wholesale investment banking franchise. Richard led the syndication and distribution of some of Asia's largest convertible bond deals in the last 15 years including China Unicom and Softbank.
In business, Richard has founded several companies and is an active investor, having started his first trading company in 1990. He is a board member of Bletchley Park Asset Management, Jersey, Diginex, and sits on the advisory board to PrivateMarket.io, a private equity fund marketplace.
Richard is Hong Kong Regional Ambassador for the Global Blockchain Business Council (GBBC) and has spoken extensively around the merits of blockchain for business and finance at WEF (Davos) and the United Nations (Geneva).
Richard holds a BA (Hons) in French with Management from University of London, Royal Holloway College, and business school at ESC Montpellier (Montpellier Business School) and speaks French fluently.