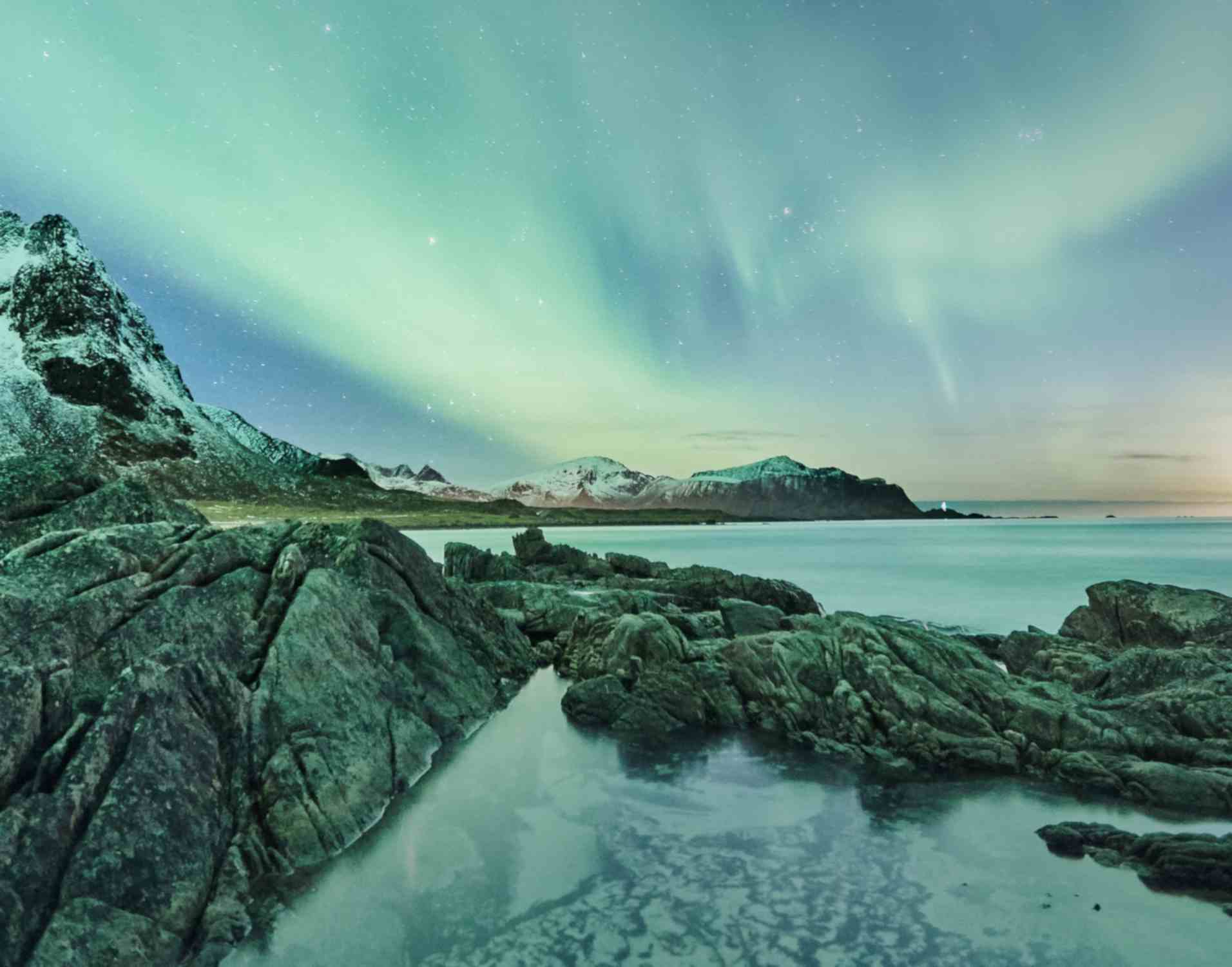 EQUOS reduces trading fees
BACK
Maker fees on derivatives are zero, spot fees reduced by up to 40%
We are delighted to announce that we are simplifying and reducing our fee schedule. 
For individual and institutional traders alike, you'll be able to enjoy the below changes:
Zero maker fees for Bitcoin Perpetual trading
Up to 40% less taker fees for Spot trading
Simplified structure from 11 to 6 fee tiers
At EQUOS, we are committed to providing our clients with fair and transparent pricing so our customers can maximize their investment returns with our trading products.

These changes make us one of the most competitive crypto trading service providers in the market with improved liquidity and better trading fees to reward all our EQUOS traders.
We also charge no fees for deposits once customers pass KYC and there are no limits for the amount of crypto and fiat deposits we accept. Our banking partners offer a US dollar on-ramp which EQUOS will match one-for-one into USDC automatically at no cost.
Check out the updated fee tiers here.
Make sure you take advantage of the updated fee structure and participate in the on-going Race for Crypto competition.