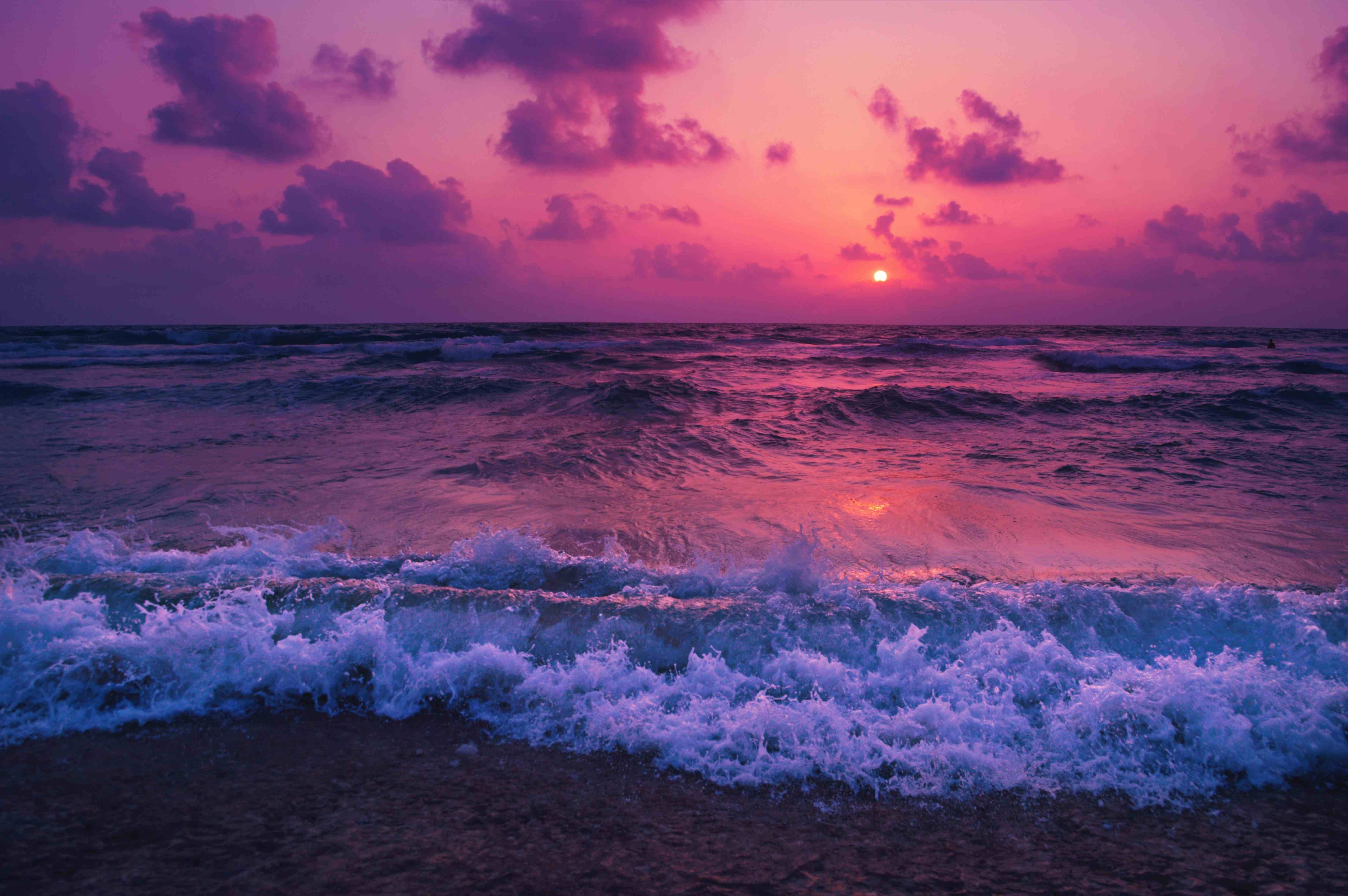 BACK
Join EQUOS and win 200 USDC
In celebration of EQUOS reaching record total volumes of over US$1 billion in April, we are organizing the May Welcome Bonus Competition to reward our new customers for choosing EQUOS.
From Saturday, May 1st, 2021, 00:00 UTC until Monday, May 31st, 2021, 23:59 UTC:
Everyone who creates an account on EQUOS within the campaign period and trades will benefit from a welcome bonus of 20 USDC for every 1,000 USD of volume you generate on EQUOS, capped to 200 USD per individual.
The top three traders among those joining in May will share 5,000 USDC proportionate to your trading volume.
Welcome to EQUOS and have fun trading!
Learn more in the May Welcome Bonus Terms and Conditions.